Graduation Portrait Sessions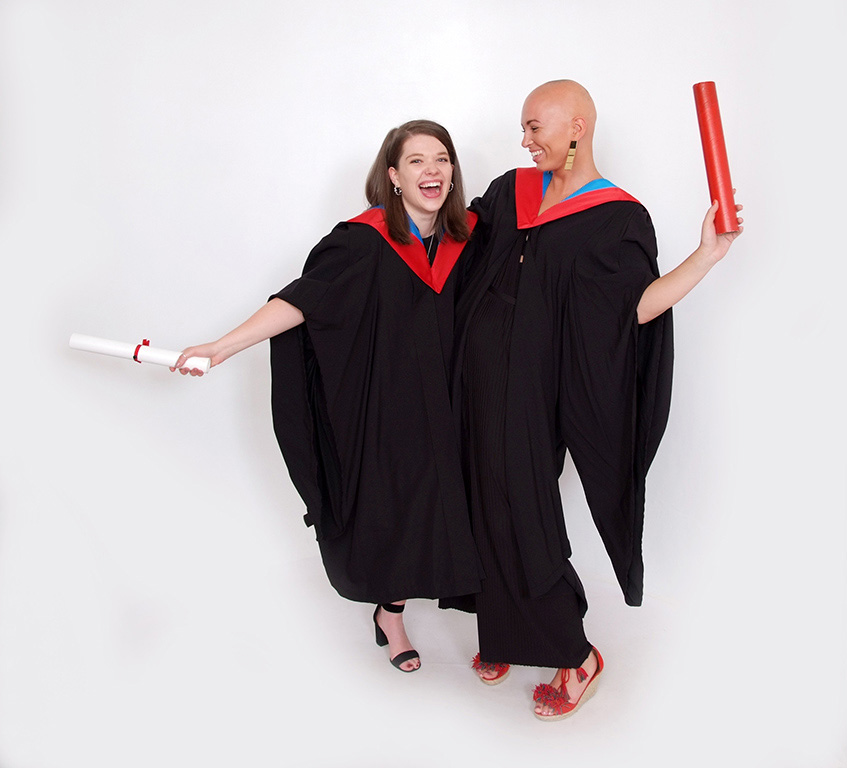 We have operated our studio in the City Centre of Glasgow for over 35 years now. (10th June 1985 opening date)
Our photographer Ian loves doing graduation photoshoots, seeing lots of different nationalities and their proud parents.
At Venart Photography we offer a great one-to-one service with the graduate and their families, in a comfortable, relaxed environment.
Our Service
We offer two levels of service:
• For individual graduates
• For graduates and their families to be included
Pricing
The studio sitting fee is £15.00 for individuals (service 1) and £25 for family shoots (service 2)
We will normally take 12-15 different photographs for service 1 and 20+ for service 2.
Our Gown/Hood hire service:
We charge £12 for the use of these for the studio photoshoot.
Copy Prices
Enlargement size
7"x5"
– one print £15
– set of 4 prints (same photograph) £35
8"x6"
– one print £18
– set of 4 prints £45
10"x8"
– one print £20
– set of 4 prints £60
Copy orders
– over £60 less 10%.
– over £100 less 20%.
Larger copies and canvas prints can be ordered up to 24" x 20" please ask for details.
Digital Files
These are available after a copy order has been placed. Min. £30.
High resolution files are good for self-printing, while low resolution is ideal for social media purposes. Files are retouch edited to pleasing effect.
One high resolution file £25
One low resolution file £15
Set of 4 high res files £70
Set of 4 low res files £40